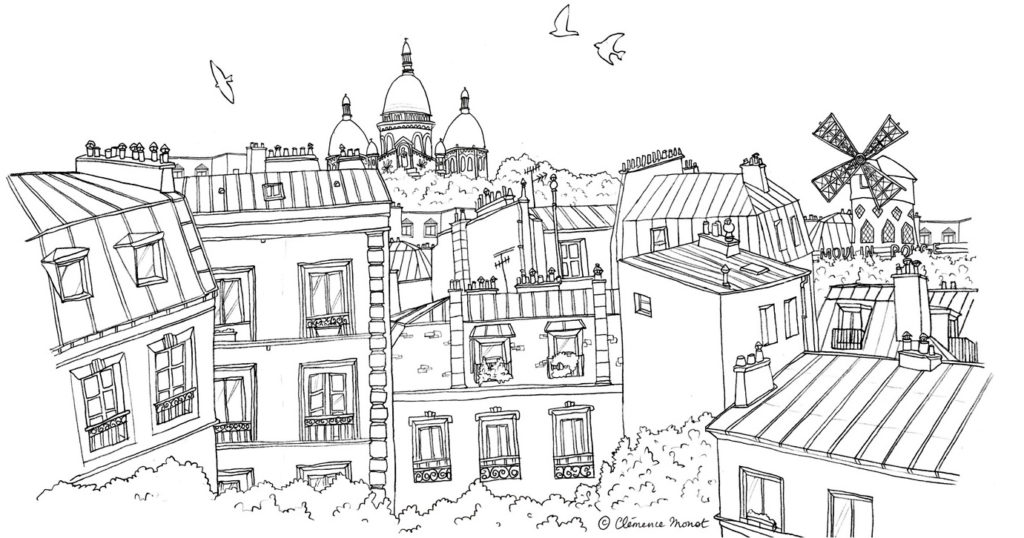 Clients
Have a project in mind? Please get in touch and we will help you to find the talent you're looking for!
AGENCE MARIE BASTILLE
47, rue de Douai – 75009 Paris (FRANCE)
marie@mariebastille.com
+33 6 07 16 38 93
Have a file to send, a brief for an illustrator, use our personalized Wetransfer channel.
Illustrators
Thanks to fill this form.
We will contact you personally if your work fits with our expectations and needs. Many thanks for your understanding.